About
Come home to a 6-storey high cascading waterfall after your long day at work or relax at our stargazing deck and lounges, all within the comfort of your palatial enclave. Standing proud in the heart of Hillview, this luxurious development by Hong Leong Holdings Limited blends in beautiful with nature. Equipped with five-star facilities and exquisite interior design, the development will fulfil all requirements of a luxurious dream-house for potential homeowners.
View Details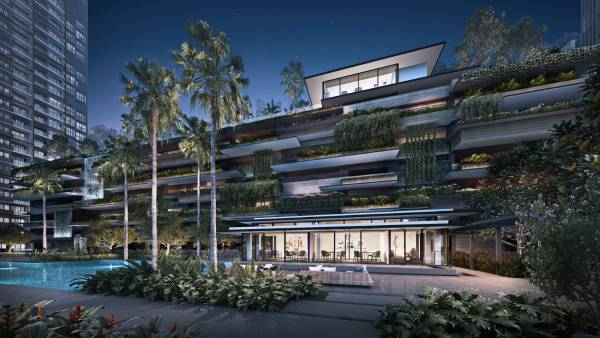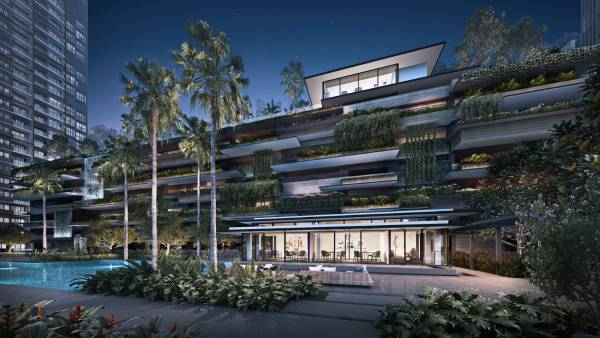 Location
Located just 300 meters within Hillview MRT Station, MidWood offers convenience to its residents in a well-developed private residential estate. With many amenities within reach providing residents with food, shopping and entertainment, residents will not need to travel far for daily supplies. In addition, Midwood Condo is well connected to other parts of Singapore island as Bukit Timah Expressway is just a few minutes drive away.
View Details
Developer
Hillview Rise Development Pte Ltd
Hong Leong Holding Limited and Hong Realty (Private) Limited
Book an appointment
We will get back to you as soon as possible.